Holmegaard Seasons plate, Summer, clear
Holmegaard Seasons plate, Summer, clear
Color:

Clear glass

Measurement:

Ø: 40 cm
About the product
Holmegaard's Four Seasons plates in glass Designed by: Per Lütken Technique: Blown glass Udgivelsesår: 1977
Produced at the occasion of Holmegaards' 150-year anniversary.

Others look at: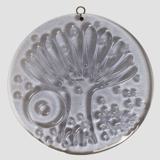 Holmegaard Seasons plate, Wi...
Item no: HG-VINTER
Measurement: Ø: 40 cm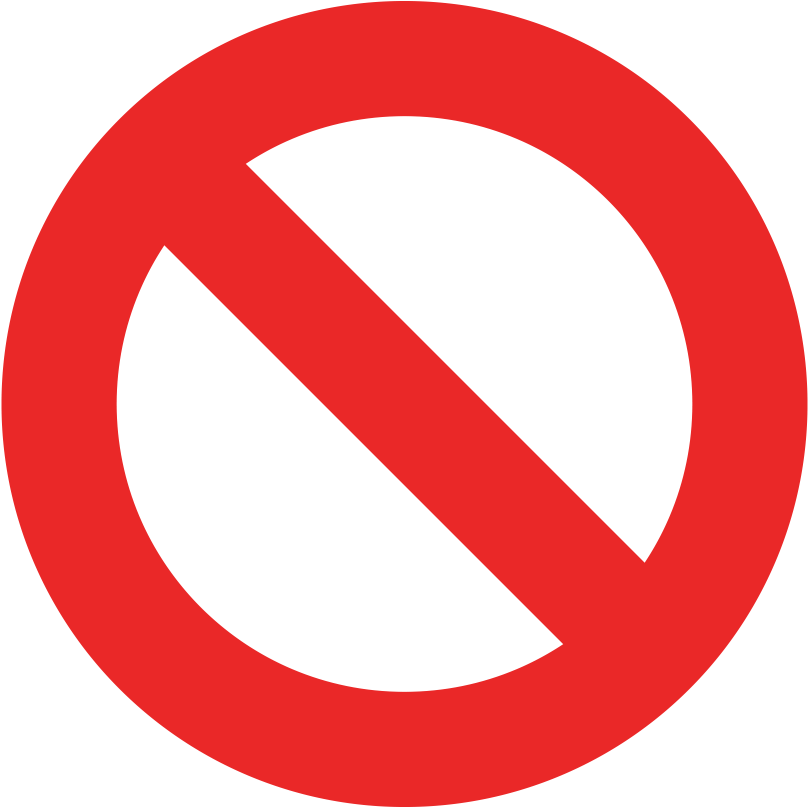 Not in stock
See product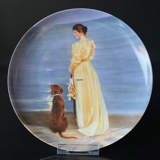 Sale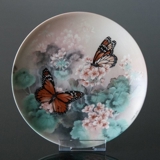 W S George, Plate no 1 in the series "...
Item no: BRADEX84-G20-3-1
Year: 1988
Measurement: Ø: 22 cm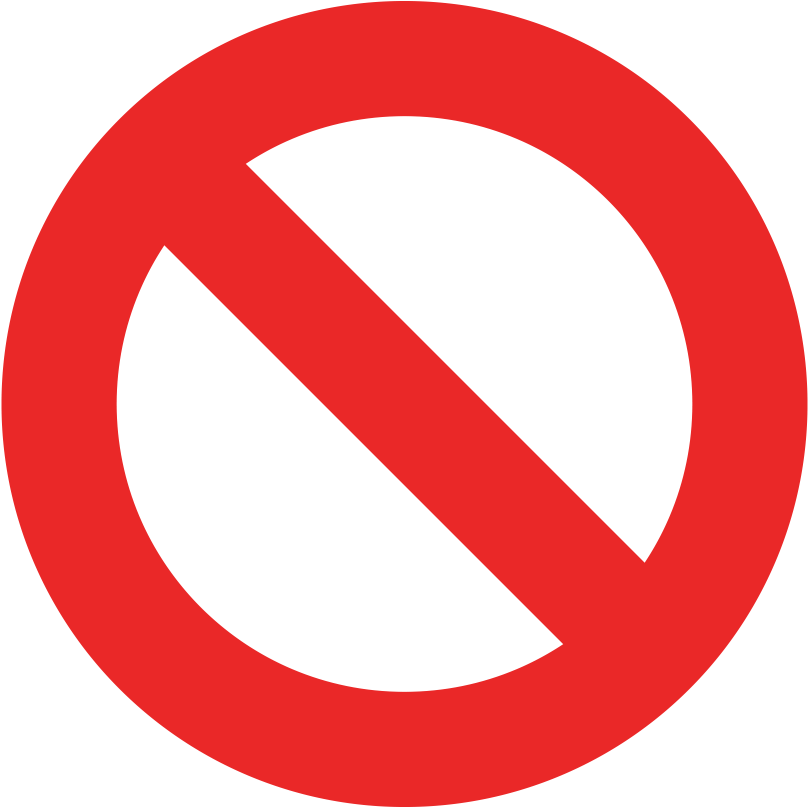 Not in stock
See product
See more items