Only one drop, girl with cat, Royal Copenhagen figurine
Only one drop, girl with cat, Royal Copenhagen figurine
Type:

Porcelain (White)

Measurement:

H: 15 cm
About the product
Royal Copenhagen figurine of girl with cat who is drinking, glazed. In 2008 Royal Copenhagen launched several of the well known figurines in white colour. Among these figurines we find this Royal Copenhagen figurine of Only one drop, which originally was designed by Ingeborg Plockross Irminger.

Others look at: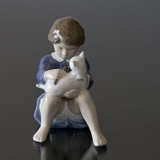 Sale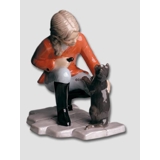 Girl with Cat, Royal Copenhagen figur...
Item no: 1248761
Measurement: H: 14 cm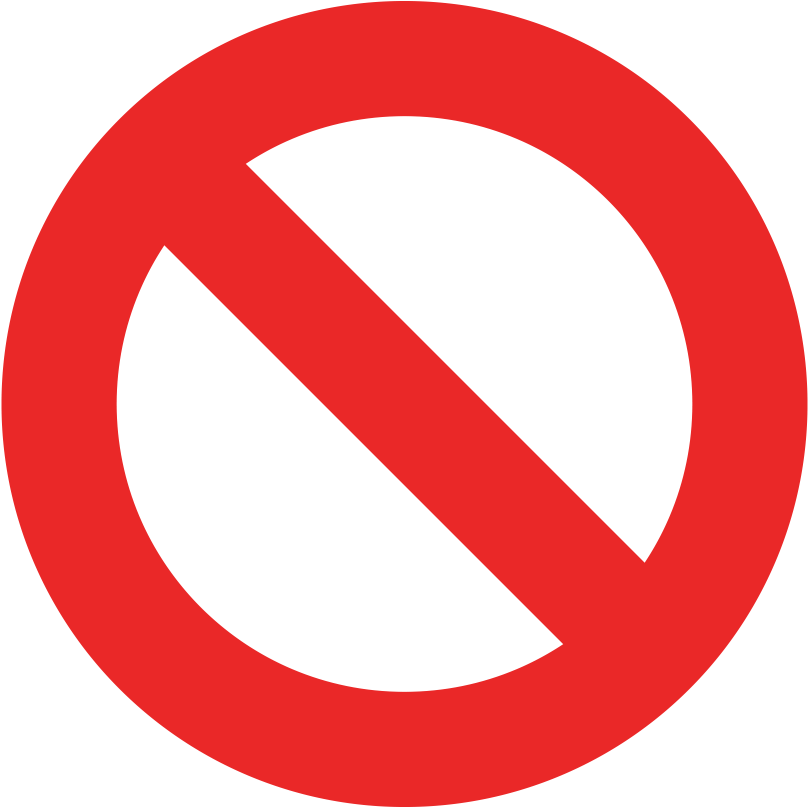 Not in stock
See product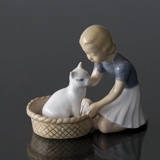 Friends, Girl with cat, Bing & Grond...
Item no: B2249
Measurement: W: 10 cm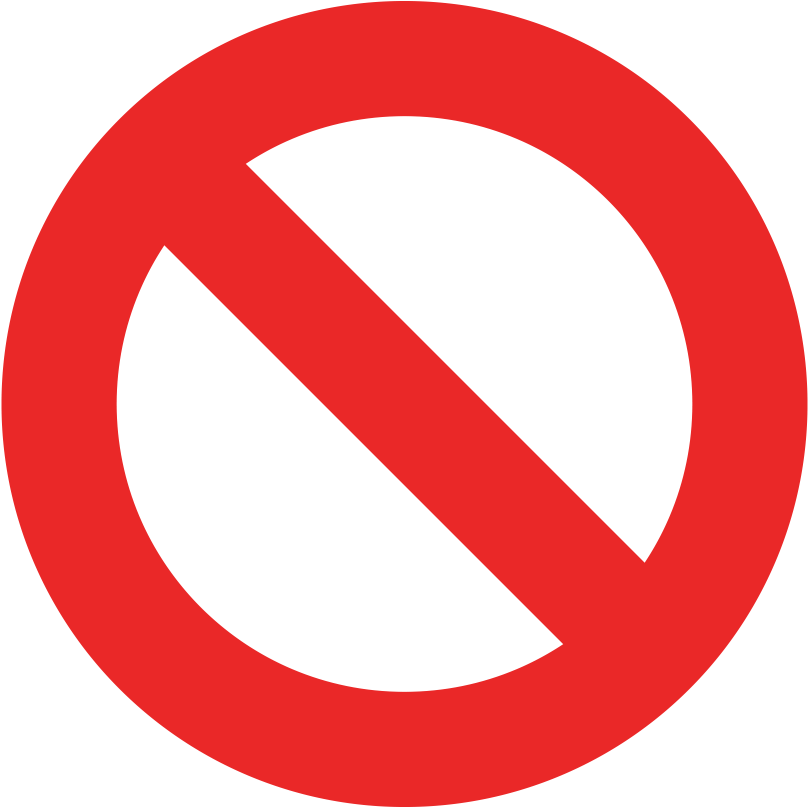 Not in stock
See product
See more items