In 1897 Axel Locher (1879-1941) was hired at Bing & Grondahl. He is especially known for his agricultural figurines, of which he has created many. These figurines are depicting country life in such an authentical way that they became very popular and can now still be seen in many homes.
Axel Locher was of a family of artists from the Skaw. He was even before his affirmation a pupil of V. Bissen at the Academy of Arts. He debuted in 1897 at Charlottenborg with the female sculpture "Moderne". In 1905 he travelled on a scholarship to Germany and Italy. He both worked for Bing & Grondahl and Royal Copenhagen during his working life.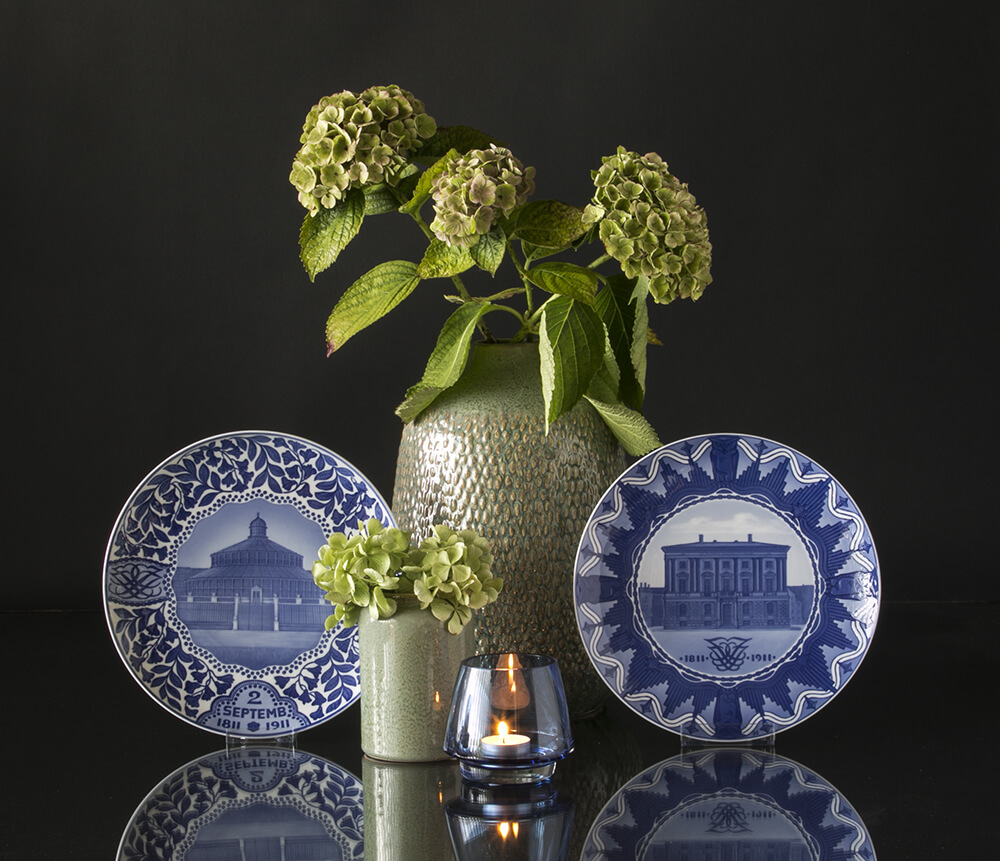 He modeled the portrait masks of the column in the hall of the House of Grundtvig. For Christiansborg he has shaped the eight business types around the spire and the ten vases that adorn the building.