https://www.dphtrading.dk/varer/belysning/bordlamper
https://www.dphtrading.com
https://www.dphtrading.de
Fast and Safe Shipping
• 45 years of experience
• Fast and safe delivery
Table Lamps both in Modern and Classical Style - Save up to 50 %
Click for details ▼
Here you will probably find the largest selection of table lamps in Denmark. Both well-known Danish brands like Le Klint, Holmegaard, Lene Bjerre, as well as our own imports of beautiful table lamps from foreign manufacturers and designers. Our specialitis are classic, Chinese and Japanese table lamps.
Number of items:   251
Items per page:
Prices shown in:
Price is based on delivery in:
Table lamps in glass, porcelain and ceramics

See also our guide videos of how to find the right lampshade etc.

For more than 25 years we have dealt with table lamps and lampshades, and during the whole period we have sold wholesale to the lighting industry. Now we have opened a shop so you can also buy your lamps and lampshades directly from us.

You will find probably the largest selection of table lamps at DPH Trading. See the many options by clicking on the categories above.

We have a large selection of table lamps in various styles. The classic Le Klint table lamps and table lamps from Holmegaard never goes out of style and will suit the decor in many homes all over the world.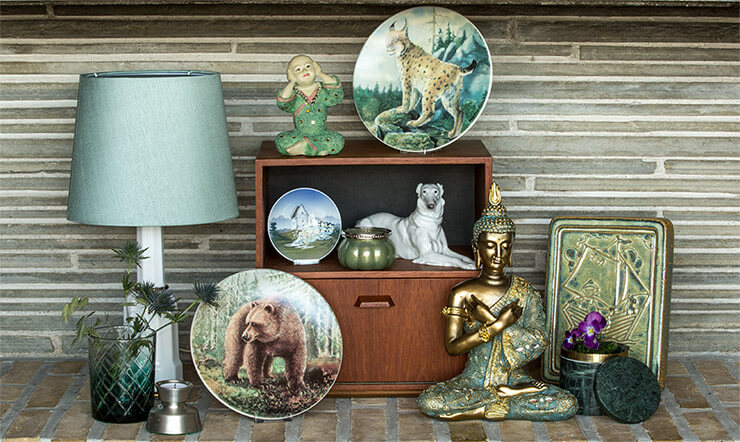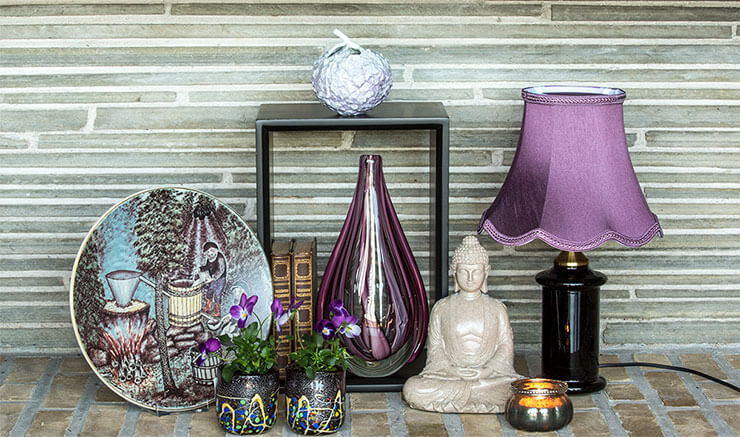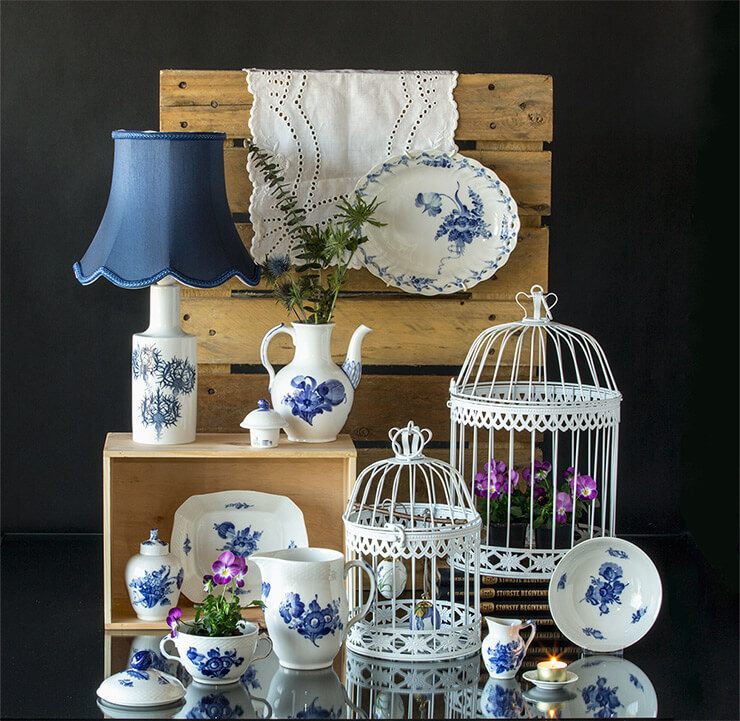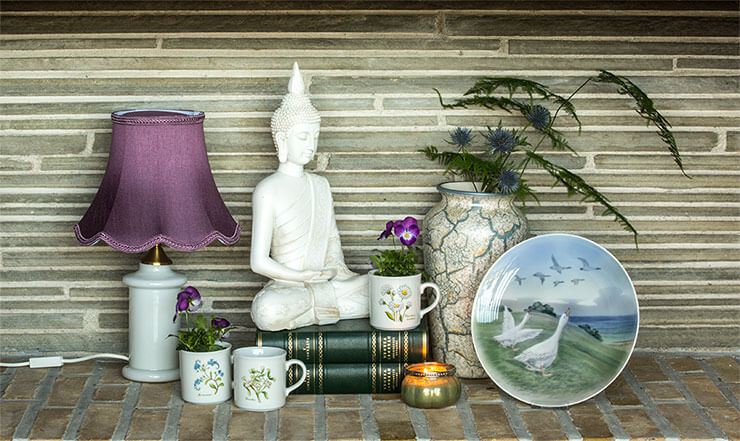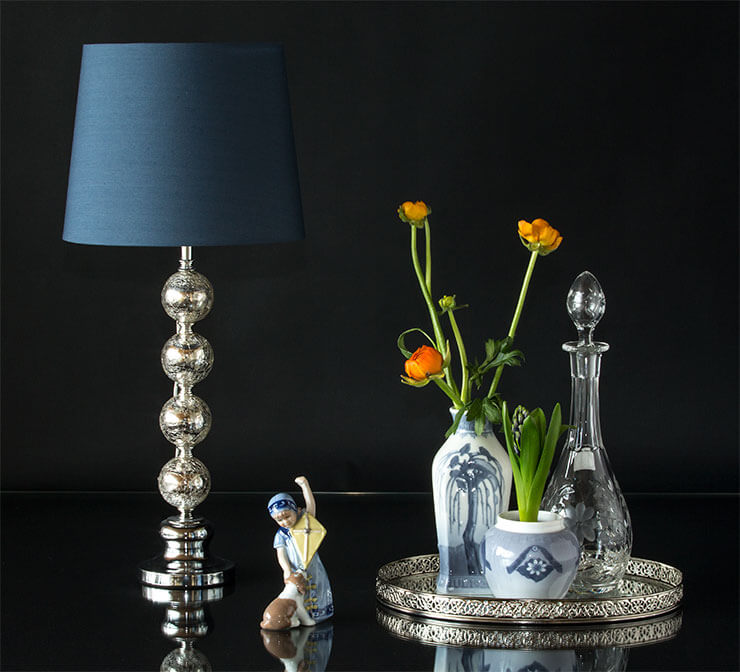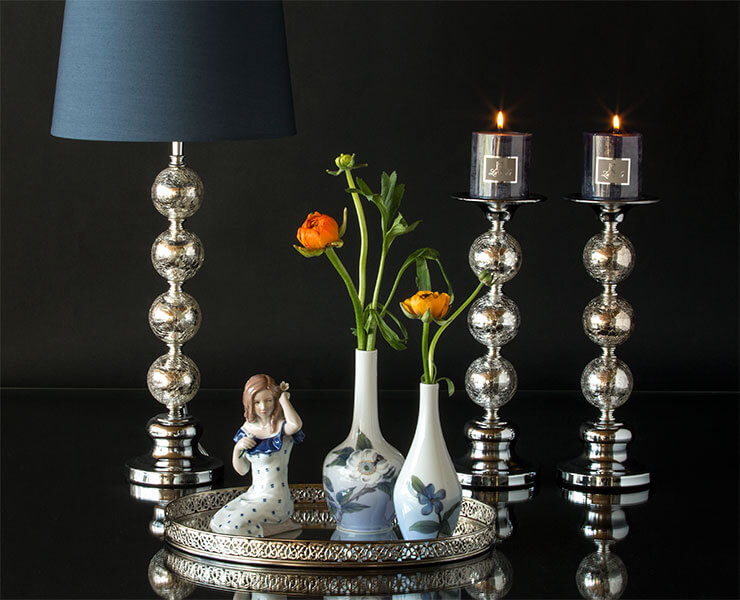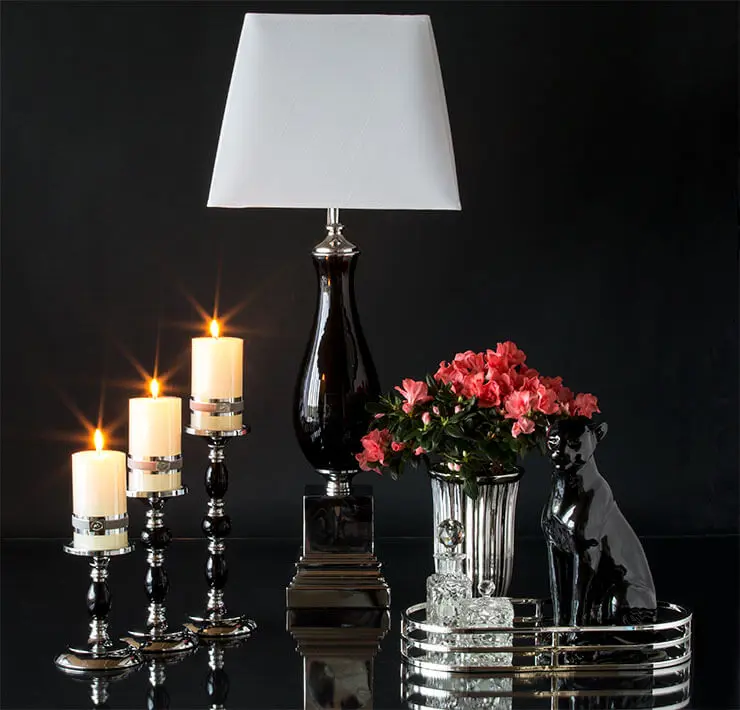 We can see that cookies are disabled in your browser!
Our webshop can not function without cookies!
Enable cookies in Opera:
1. Opera button
2. Settings
3. Privacy and security
4. Cookies -> Allow local data to be set

Enable cookies in Firefox:
1. Menu button
2. Options -> Privacy
3. "Firefox will:" dropdown -> Use custom settings
4. Accept Cookies

Enable cookies in Safari:
1. Action menu button
2. Preferences -> Privacy
3. Cookies -> Allow
Enable cookies in Internet Explorer:
1. Tools
2. Internet Options
3. Privacy -> Settings
4. Move the slider to allow cookies
Enable cookies in Microsoft Edge:
1. More button ...
2. Settings -> View advanced settings
3. Cookies -> Don't block cookies

Enable cookies in Google Chrome:
1. Menu button
2. Settings -> Show advanced settings
3. Privacy -> Content settings
4. Cokies -> Allow
✅ Fast and secure delivery
• 45 years of experience
• Fast and safe delivery
DPH Trading, Loekkegravene 49, DK-5270 Odense N, Denmark EU, info@dph-trading.dk © Copyright 2020 - DPH Trading
Don't miss our home decoration tips, great offers for collectibles, events, promotions and much more...
We send newsletters approx. 1 to 3 times a month, depending of the season.