Erik Nielsen was educated at the Royal Academy of Fine Arts in 1885-86.

Erik was employed by Bing & Grondahl Porcelain Manufactory building models in the period 1886-87 - During his tenure at the porcelain factory Bing & Grondahl Erik Nielsen created certain models of the famous Heron and Seagull Porcelain.

For 40 years (1887-1926), Erik Nielsen worked for the Royal Copenhagen Porcelain Factory - Royal Copenhagen.

Erik Nielsen was head of the model department, and worked also as a sculptor. He created a series of animal figures with underglaze.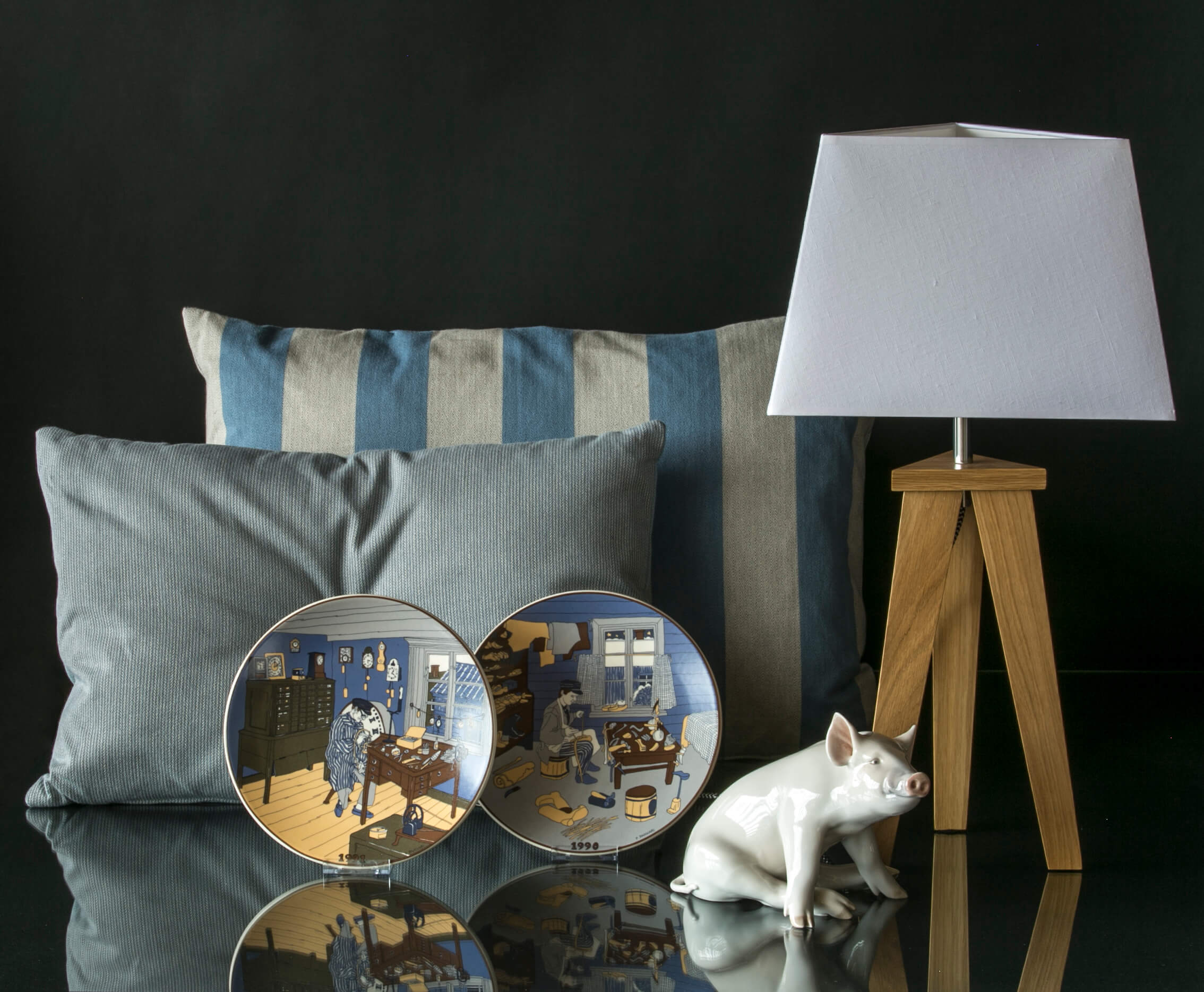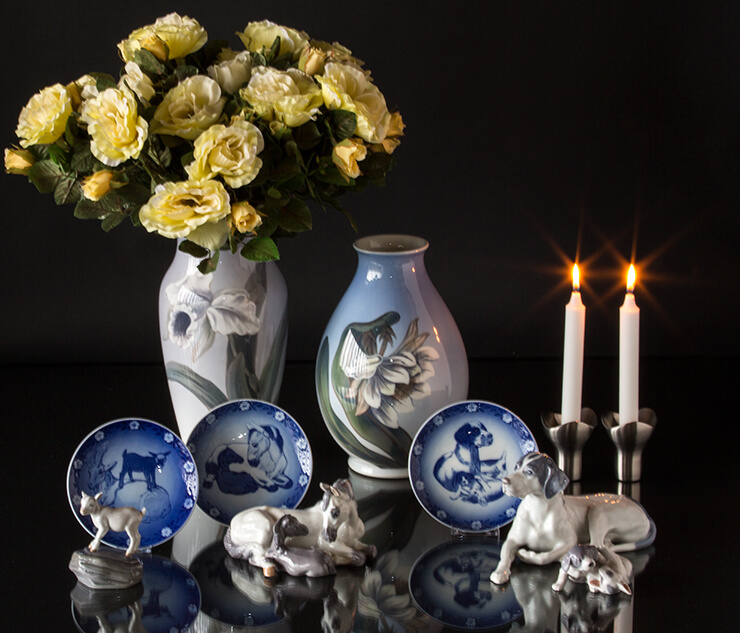 Below are some examples of animal figures which Erik Nielsen has created:
Here is the the very popular crab and lobster bowls, also created by Nielsen:
Here is how Erik Nielsen signed his work: