Henry Thelander 1902-1986 (Ad-illustrator and poster artist)

Henry Thelander started his career as ad-illustrator of various companies' advertising departments.

In the mid-1930s Henry Thelander seriously started creating advertising posters.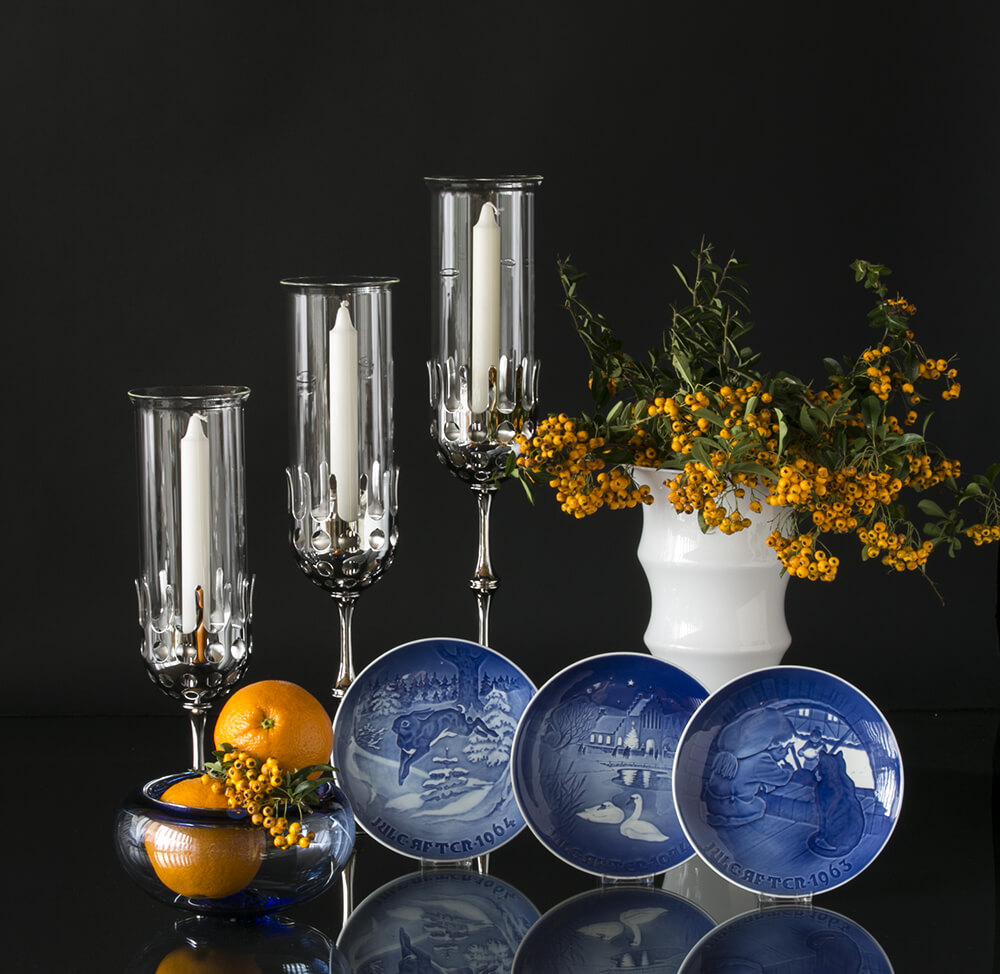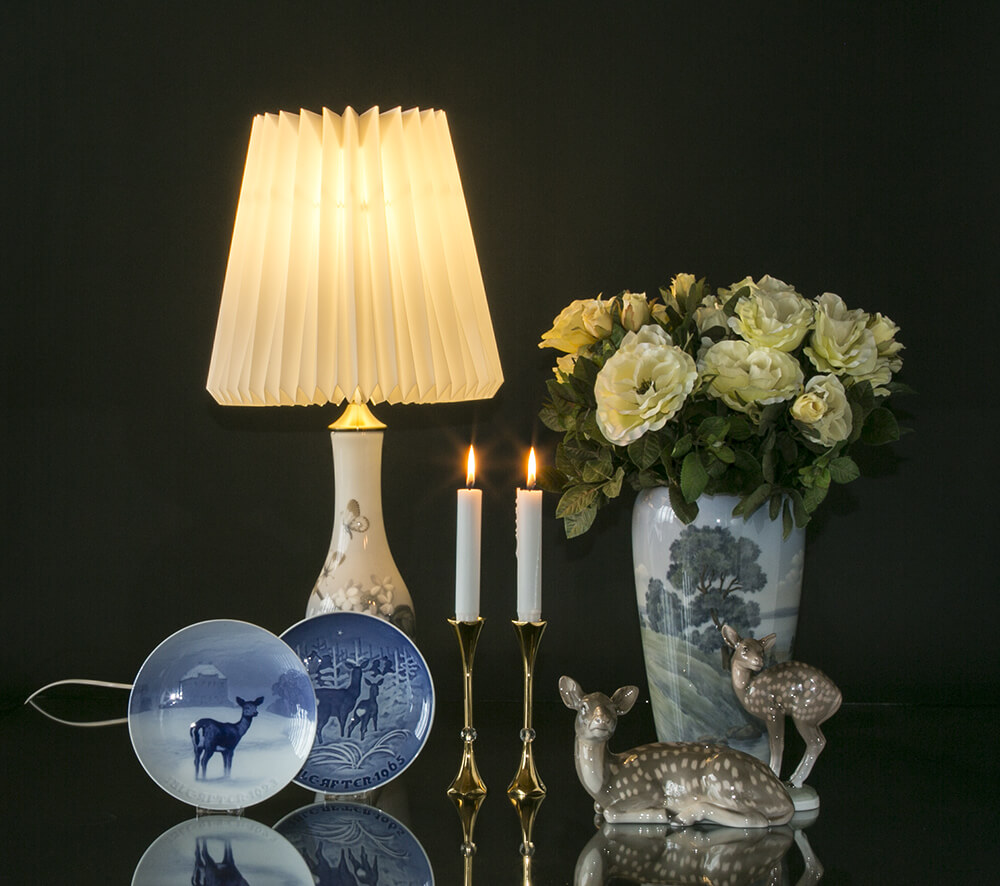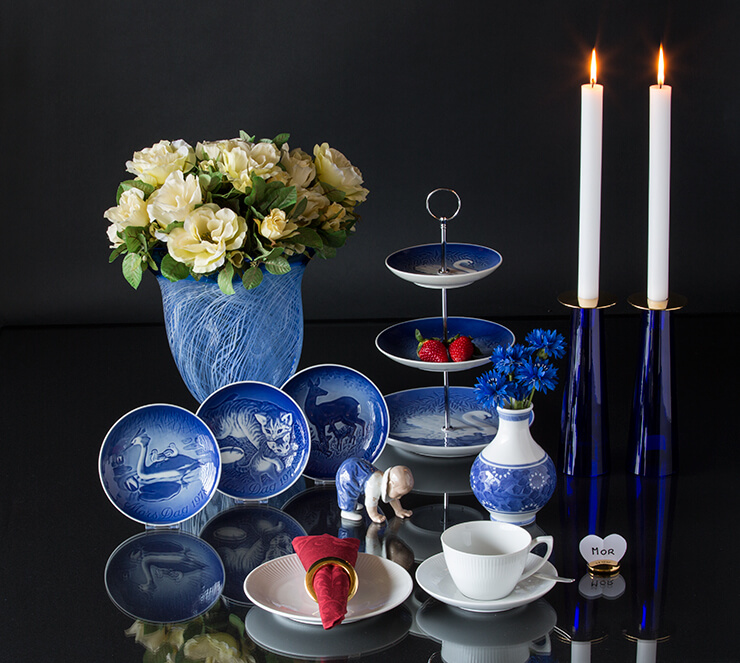 He designed, among other things film posters for the World Cinema, and later, he also designed posters for the Swedish men's fitting-company Widengreens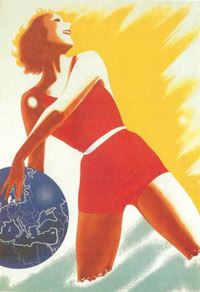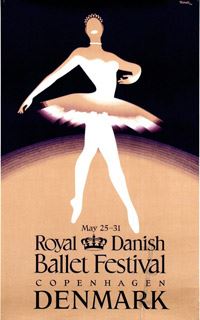 In addition, he performed various posters for the tourism industry, where he created the ideal-typical icon - the blonde and laughing Danish bathing girl in the always strong sunlight, as well as ballet posters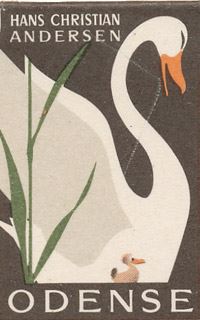 Back in 1936, he also designed one of Odense's most famous posters for the tourism association in Odense, namely the poster with the swan and text: Hans Christian Andersen, Odense.
He was appointed to the porcelain factory Bing & Grondahl around 1963, where he from 1963 until the mid-80s designed motifs to a wide range of collectibles, including Bing & Grondahl Christmas plates. Henry Thelanders designs were very popular, and provides a fascinating insight into the Danish history and Christmas traditions. When you look at his motives, you are drawn into the picture, and feel the atmosphere - Henry Thelander was a true artist.
In 1969 created the H.T. Mother's Day Plate Series. Bing & Grondahl sent their first Mother's Day plate on the street in 1969, the motif which Henry Thelander had created fell into the contemporary taste, and the plate was a huge success - Henry Thelander drew motives for all Bing & Grondahl Mother's Day plates from 1969 to the mid-80s.