Christian Thomsen was employed at the Royal Porcelain Manufactory (Royal Copenhagen) in 1898, and was employed there until his death in 1921.
Thomsen is said to have had a huge impact on Royal Copenhagen's success throughout the 20th century. A large part of the recognition by the Royal Porcelain Factory has enjoyed over the years, they can thank Christian Thomsen for - He produced more than 100 different figurines, especially he had a fondness for agricultural characters, children figurines, figurines inspired by Hans Christian Andersen's fairy tales, fauns and trolls, and not least animals and birds figures.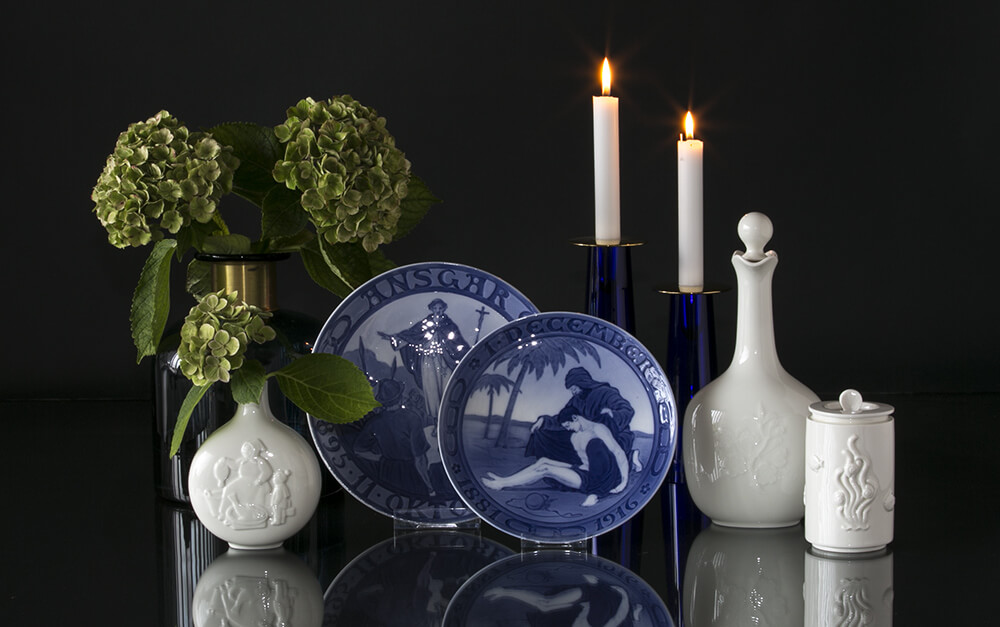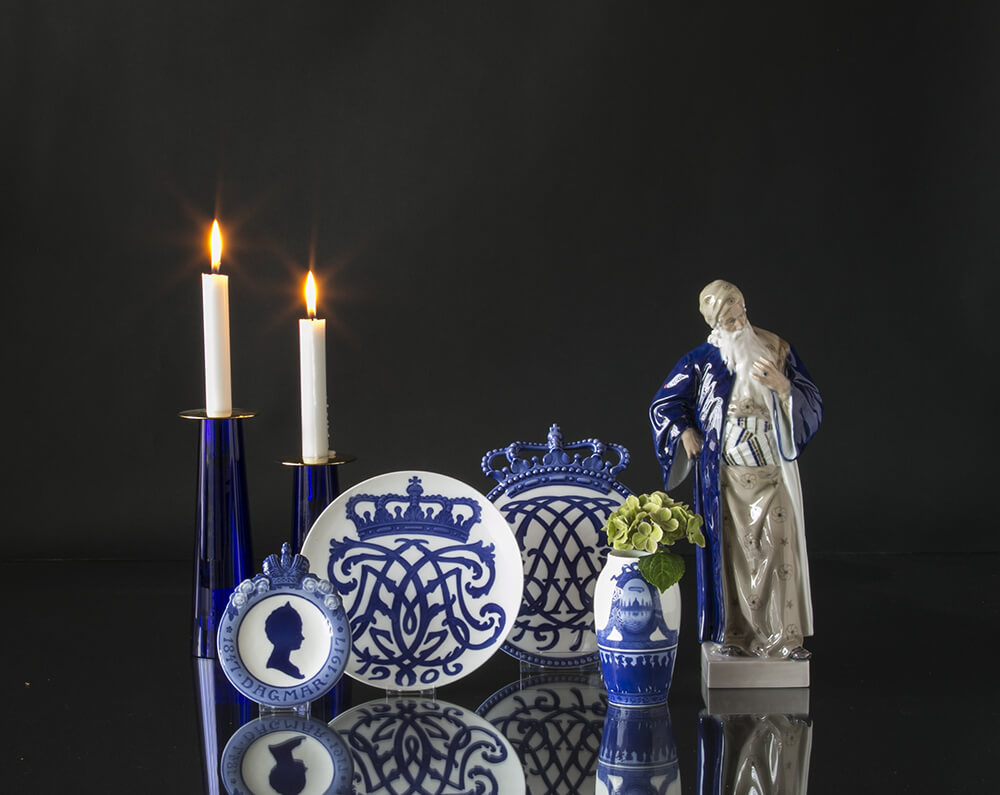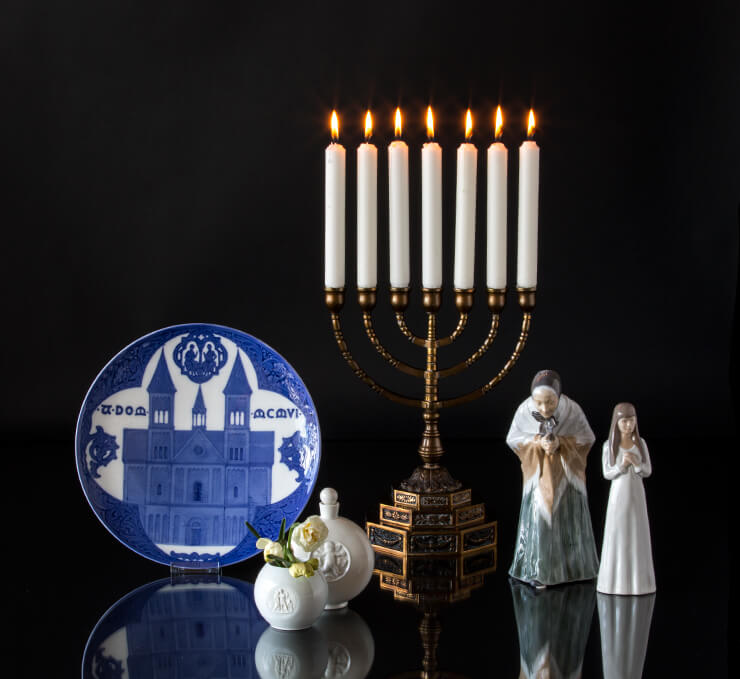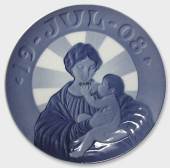 In addition, he modeled vases, and more than 36 different Christmas and commemorative plaques - Christian Thomsen was the artist behind Royal Copenhagen's first Christmas plates from 1908, further down this page you can find several examples of his plate art.
Only one Danish artist, namely Jens Peter Dahl-Jensen can be credited for a larger number of individual artworks than Thomsen. (Dahl-Jensen worked at Bing & Grondahl until he got his own workshop)
See our selection from Royal Copenhagen here!
Figures produced by Royal Copenhagen -
designed by Christian Thomsen:
Here are some examples of Faun figurines designed by Christian Thomsen:
Here are some examples of Agriculture figures, modeled by Christian Thomsen:
Christian Thomsen, among other things designed these birds figurines:
Examples of Christian Thomsen animal figures:
Examples of Christian Thomsen's child figurines:
Figurines of Chr Thomsen which is inspired by Hans Christian Andersen:
Examples of plates designed by Christian Thomsen
Royal Copenhagen memorial plaques: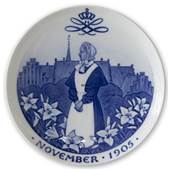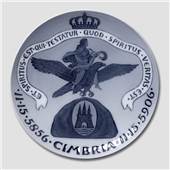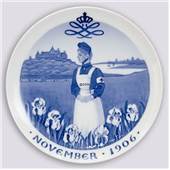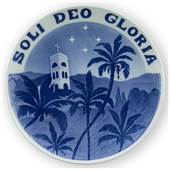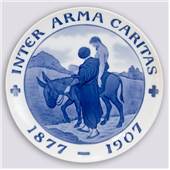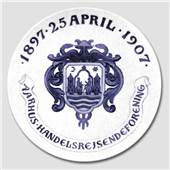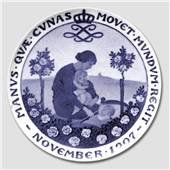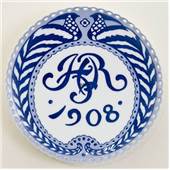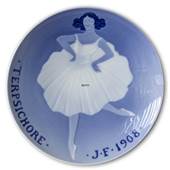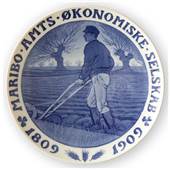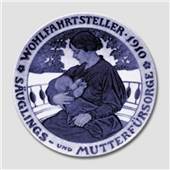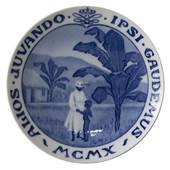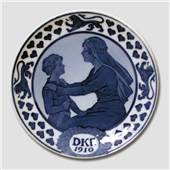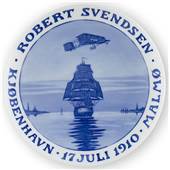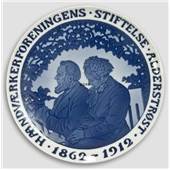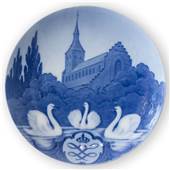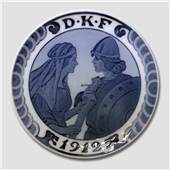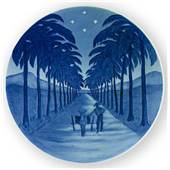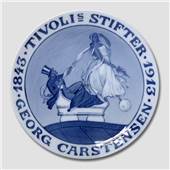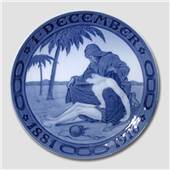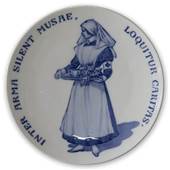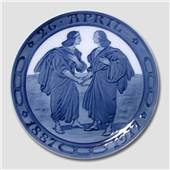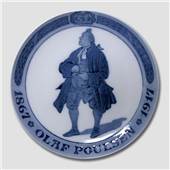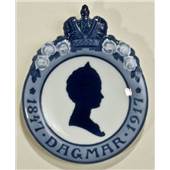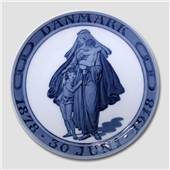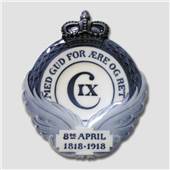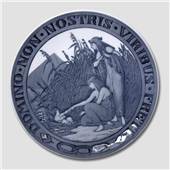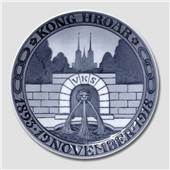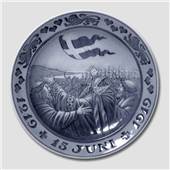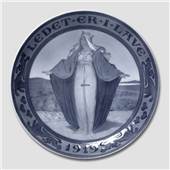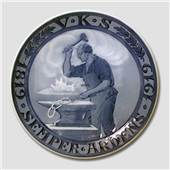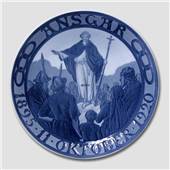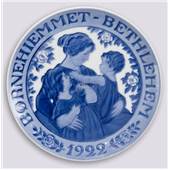 Royal Copenhagen Christmas Plates designed by Christian Thomsen: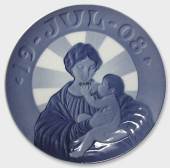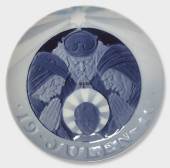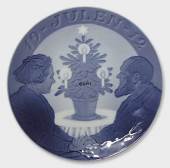 Click here to see all Royal Copenhagen figurines (Pan figurines)

See all agricultural figurines produced by Royal Copenhagen

See all Bing & Grondahl - Royal Copenhagen bird figurines

See all Bing & Grondahl - Royal Copenhagen animal figurines

See all Bing & Grondahl and Royal Copenhagen children figurines

See all Bing & Grondahl - Royal Copenhagen fairytale and theater figurines

See all Royal Copenhagen memorial and commemorative plaques