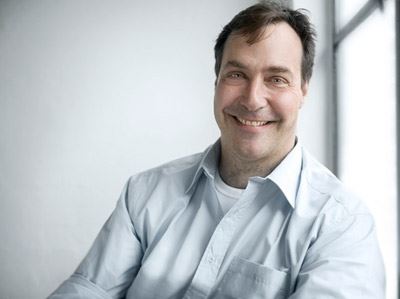 Allan Therkelsen has worked as an artist at Royal Copenhagen for several years.
Allan Therkelsen have been highly productive at Royal Copenhagen.
Bing & Grøndahl Mothers day plates
Allan Therkelsen designed many mothers day plates i.e. vintage editions from 1993, 1994, 1995, 1996, 2004, 2012 together with part of the mothers day figurines.
Allan Therkelsen is also responsible for part of the popular Royal Copenhagen series of cats, dogs, children and ballerinas, in addition to polarbear figurines, as well as new figures in the Else and Jens series.