https://www.dphtrading.dk/kunstnere/svend-jespersen
https://www.dphtrading.com
https://www.dphtrading.de/kuenstler/svend-jespersen
• 45 years of experience
• Fast and safe delivery
Svend Jespersen
Click for details ▼
Svend Olfert Neumann Jespersen (1895-1985) have designed figurines for Bing & Grondahl among others a number of fish figurines. He was taught plastering for three years and was educated at the technical school of the Danish Art Academy between 1914 and 1920.
Number of items:   59
Items per page:
Prices shown in:
Price is based on delivery in:
Svend Jespersen

Svend Olfert Neumann Jespersen has designed characters for Bing & Grondahl - including some fish shapes.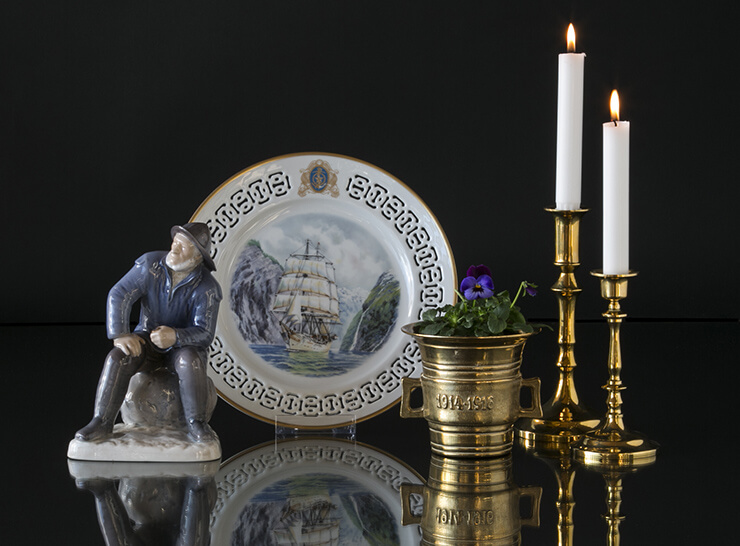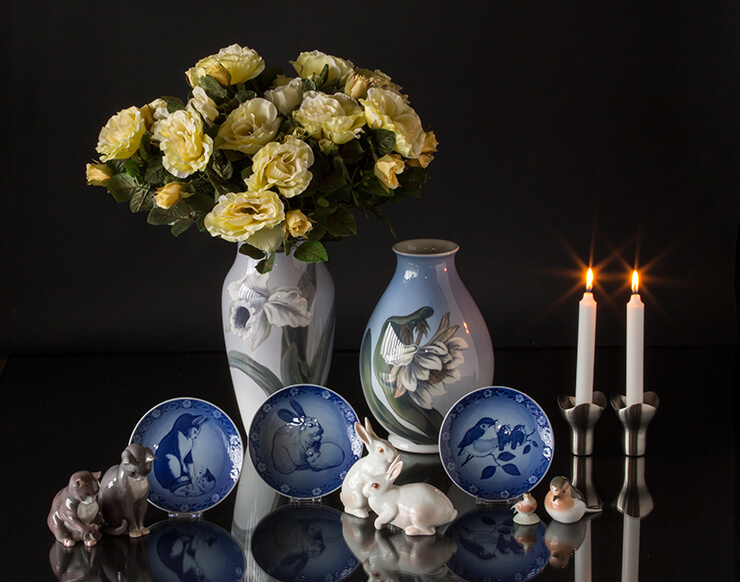 We can see that cookies are disabled in your browser!
Our webshop can not function without cookies!
Enable cookies in Opera:
1. Opera button
2. Settings
3. Privacy and security
4. Cookies -> Allow local data to be set

Enable cookies in Firefox:
1. Menu button
2. Options -> Privacy
3. "Firefox will:" dropdown -> Use custom settings
4. Accept Cookies

Enable cookies in Safari:
1. Action menu button
2. Preferences -> Privacy
3. Cookies -> Allow
Enable cookies in Internet Explorer:
1. Tools
2. Internet Options
3. Privacy -> Settings
4. Move the slider to allow cookies
Enable cookies in Microsoft Edge:
1. More button ...
2. Settings -> View advanced settings
3. Cookies -> Don't block cookies

Enable cookies in Google Chrome:
1. Menu button
2. Settings -> Show advanced settings
3. Privacy -> Content settings
4. Cokies -> Allow
✅ Fast and secure delivery
• 45 years of experience
• Fast and safe delivery
DPH Trading, Loekkegravene 49, DK-5270 Odense N, Denmark EU, info@dph-trading.dk © Copyright 2017 - DPH Trading
Don't miss our home decoration tips, great offers for collectibles, events, promotions and much more...
We send newsletters approx. once a month, depending of the season.
TOP