Ingeborg Plockross Irminger was affiliated to Bing & Grondahl from 1898-1925
During these years created Ingeborg Plockross-Irminger a wide range of the most popular porcelain figurines of children and animals - Below are some of the figures Ingeborg created at Bing & Grondahl - Figures such as Reading children, Belittled love, Meg, Ole with dog, Dickie, Mother with child, girl with cat, and not least the Else Figures became so popular that most homes had to own these characters up through the 60s, 70 's and 80's. Ingeborg's design has been the epitome of Danish porcelain in recent times.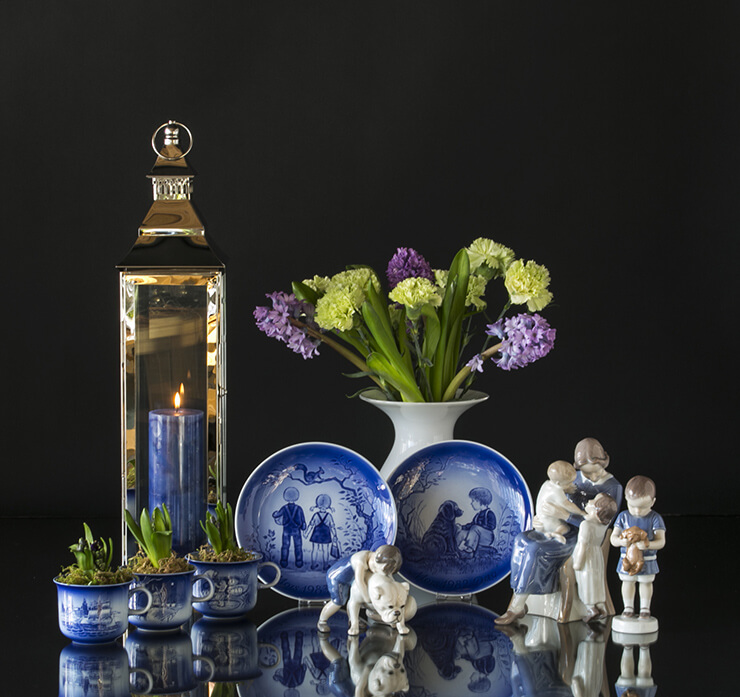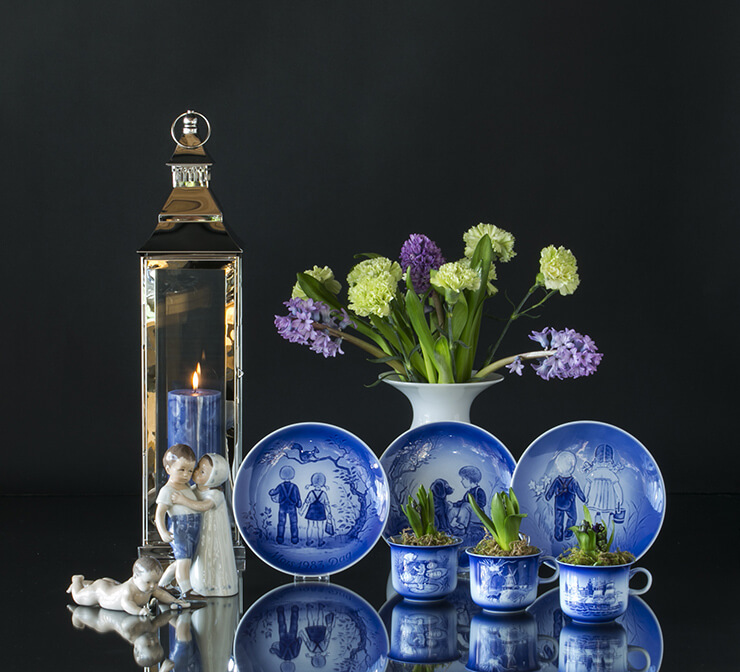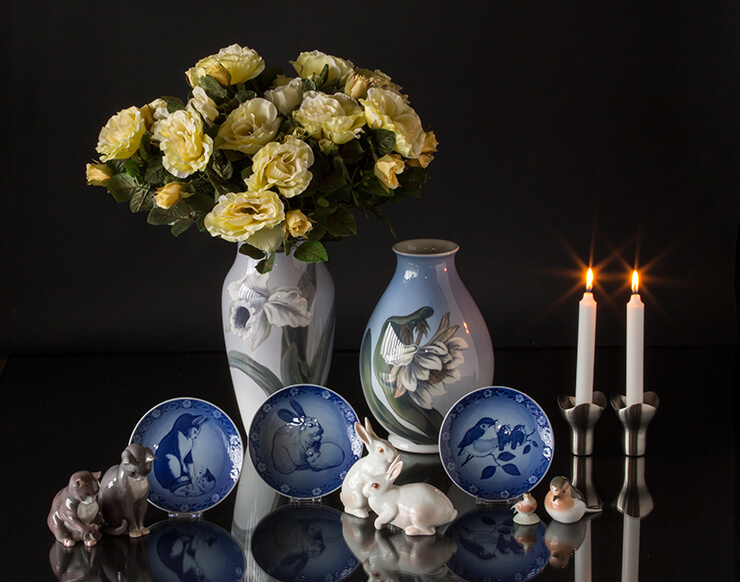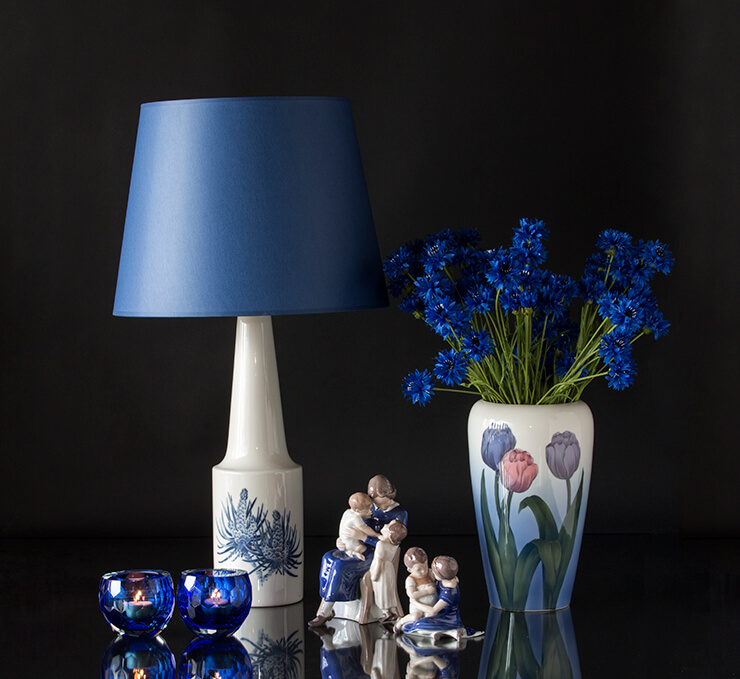 Ingeborg Plockross Irminger reportedly started already as very young / child modeling. As a 11-12 year old, she was a pupil of Aksel Hansen and went to Emilie Mundt and Marie Luplaus art school until she in 1893 was admitted to the Academy of Fine Arts School for Women as a student of August Saabye until 1899.

Thereafter things went smoothly. Abroad, she was among others represented at the World Exhibition in Paris in 1900, the Baltic exhibition in Malmö 1914 and the Danish National Exhibition in Brooklyn 1927.

She was affiliated with the porcelain factory Bing & Grondahl in the period from 1898-1925, where she under the JF Willumsen's skilled leadership of and Effie Hegermann-Lindencrones influence in the early years modeled a number of funerary urns, for example, the poet Holger Drachmanns urn in 1908 The Angel-frieze on Drachmanns urn shows her work with the Symbolist idiom at the beginning of the century.

Later she performed for the porcelain factory small, white glazed statuettes of children and animals, such as Mother and Child 1902, Bookish Children 1903, and Young Girl with Cat 1911.