Figurines of people in different situations have been popular for many years. Both B&G and Royal Copenhagen have issued many human figurines at all ages and situations. This counts figurines of babys, mothers with children, fathers with children, children together, young girls and boys, porcelain figurines of workmen and older women and men.
The old human figurines have had a period of decreased popularity, but today it has once again become popular to decorate with the beautiful figurines of children and grown-ups.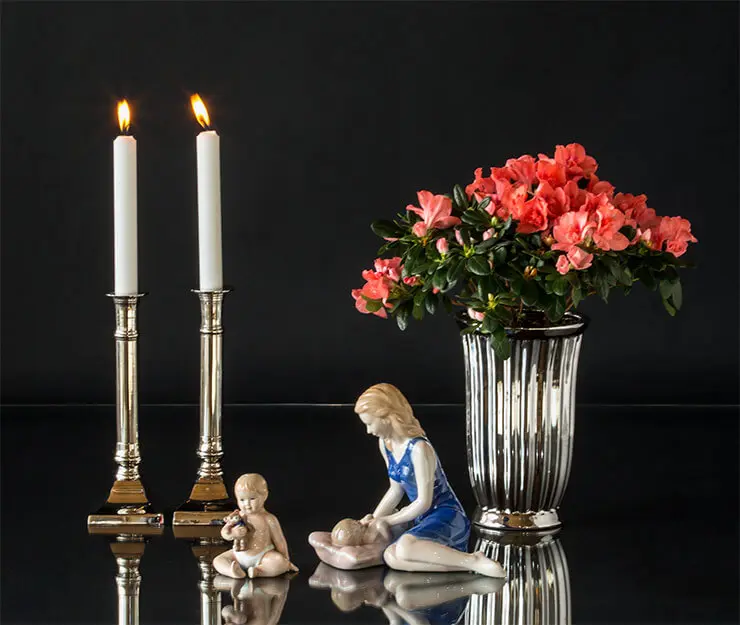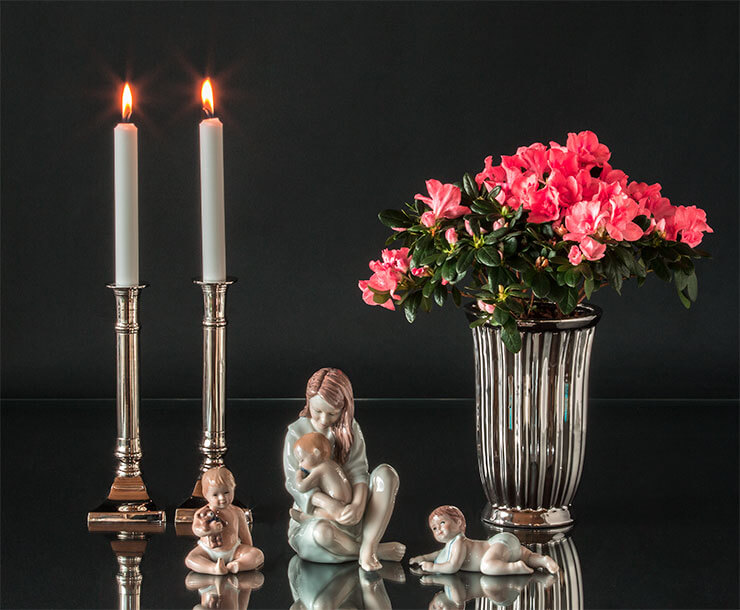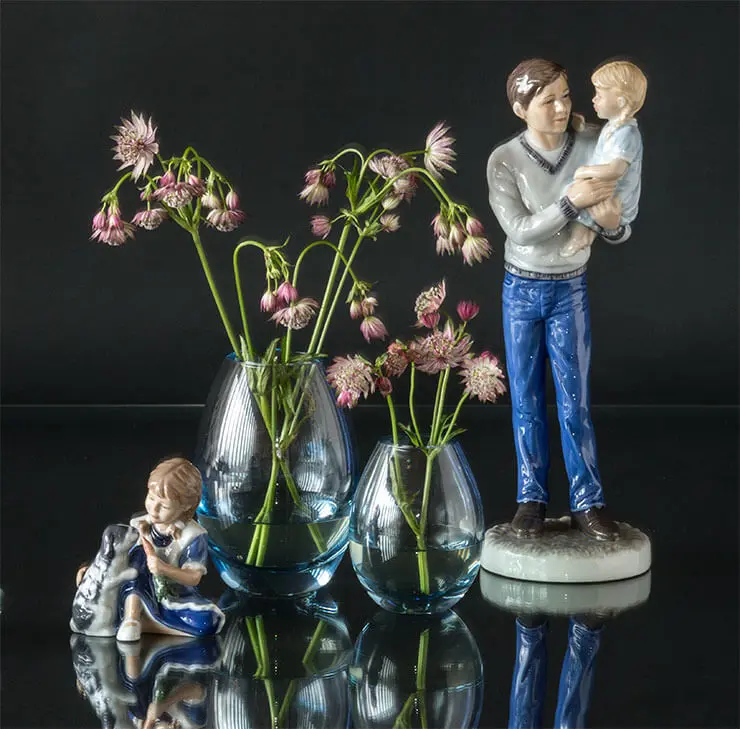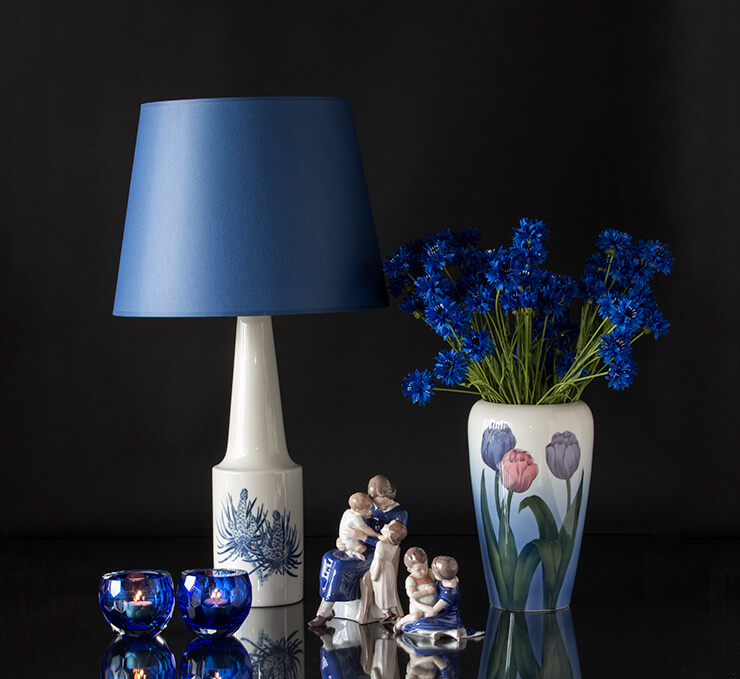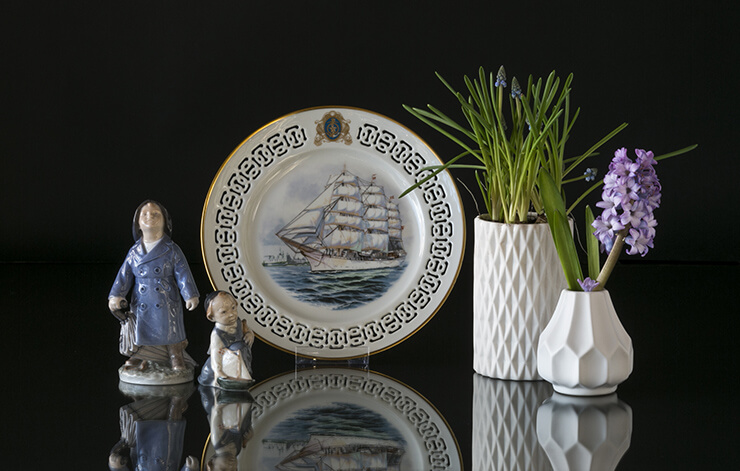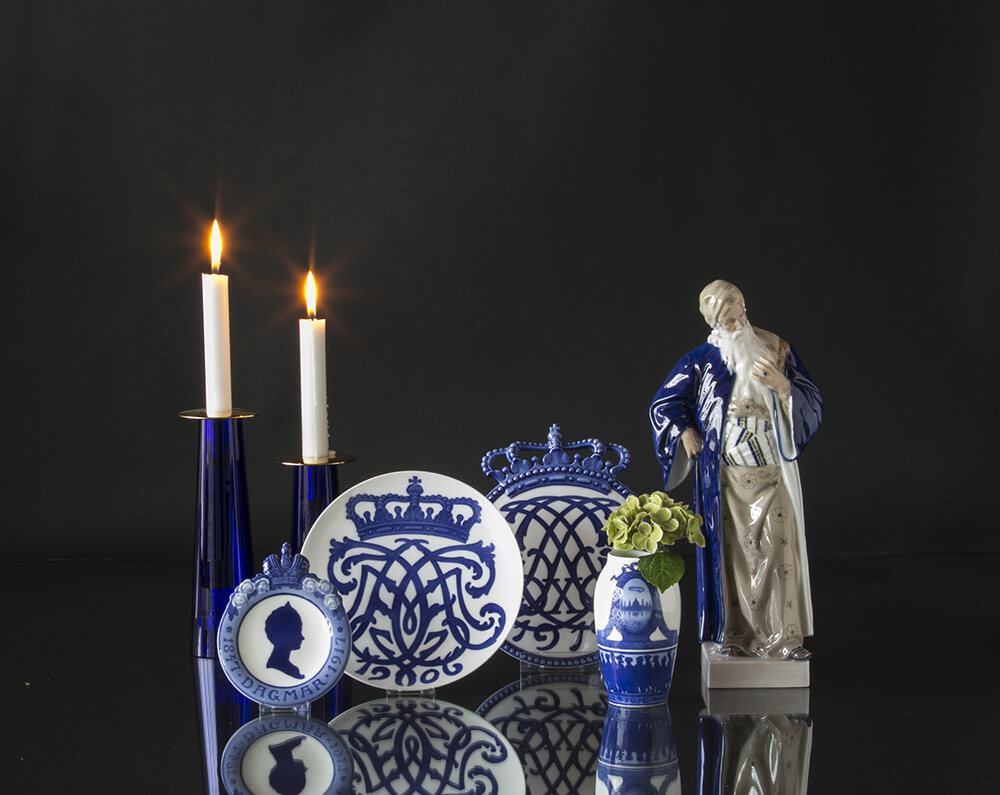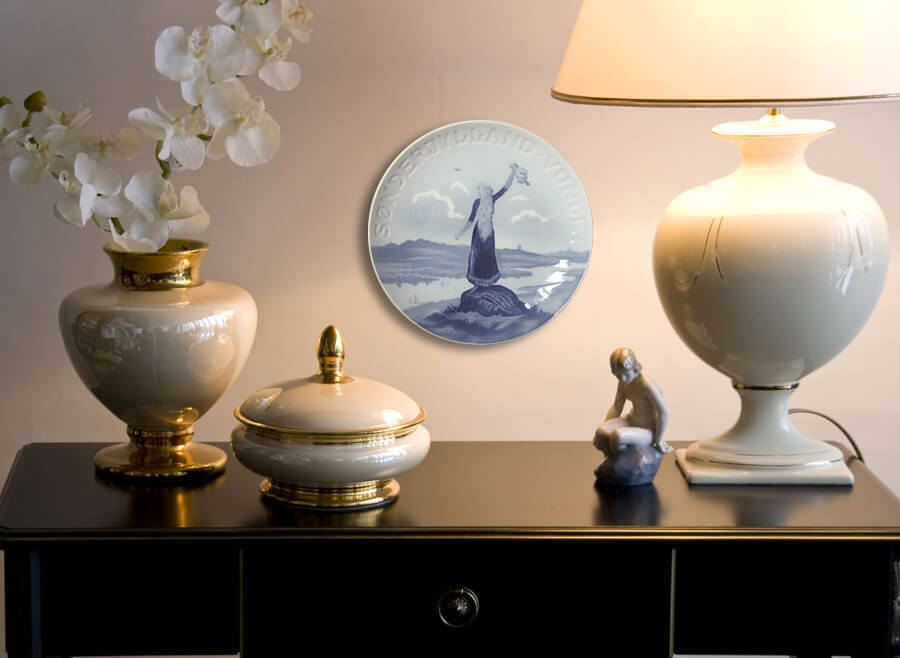 Porcelain Figurines of People
B&G and Royal Copenhagen have also produced porcelain figurines of people in festive costumes from the world of theater and charakters from different fairy tales, charming clowns and seasonal figurines.
Bisquit figurines of people
One of the materials for making figurines is bisquit, which has a more dull surface than the shiny porcelain. The most wellknown bisquit figurines are the popular zodiac figurines, sculptures of men and women in white and black bisquit and the sweet Musica node figurines.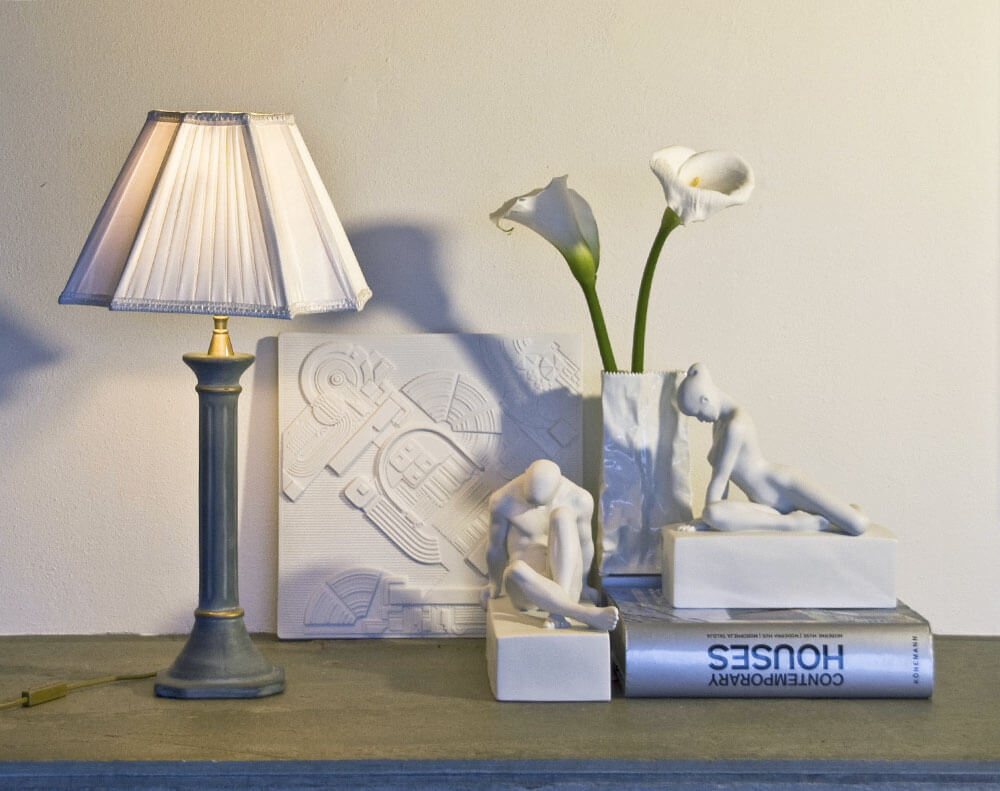 Ved at klikke på ovenstående kategorier kan du se de utrolig mange figurer.